We believe women deserve the chance to find beauty wherever possible - even (or especially) in the lingerie drawer! Whether you're sweet or sassy - or a little of both - Popcheeks has you (and your "assets") covered with our 95% cotton, U.S.A-made printed undies. We want to be every woman's sexy little secret for who you really are... underneath.
"Beautiful Isn't a Shape...
Wearable, Pretty, and Comfortable. This is our modus operandi and we feel as though we hit the mark. We are an Underwear Company. Purely and solely. Our mission is to bring to the market beautifully-printed underwear. But not just any beautifully-printed undies... We utilize cotton stretch fabric to make a bikini style with a smooth lace elastic band, meaning our underwear moves with you and provides ultimate comfort through the day. Perfect for date night, everyday use, when "Aunt Flow" comes to visit--or even when you've got a little one on the way. We'd love for you to join the Popcheeks cult... women who know you can celebrate WHO YOU ARE, every day - while being gorgeous and comfortable all at the same time!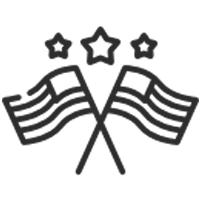 MADE DOMESTICALLY IN THE U.S.A
Proudly Produced in the

United States of America

FAST SHIPPING, EASY RETURNS
We Make Doing

Business with Us Super Easy

95% U.S.A. Cotton

& Cruelty-Free Production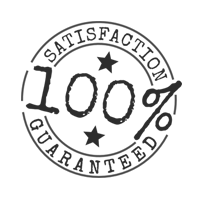 ANY Problems with Your Undies,
We'll Make It Right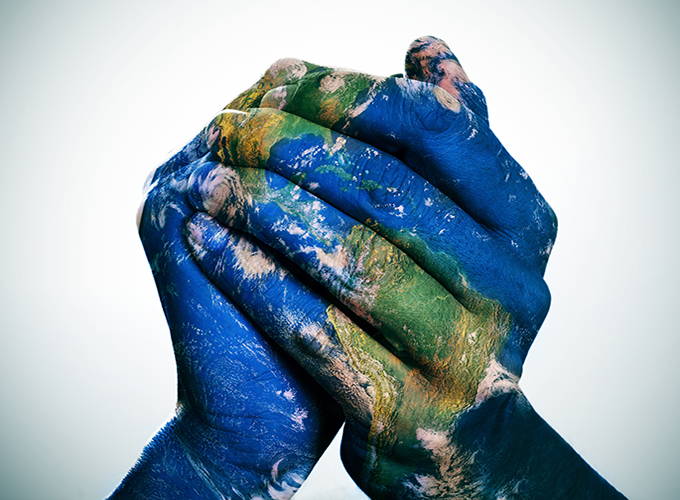 Why COTTON? Because it really is the best! Cotton fabric is breathable, soft, and durable, making it the premier fabric for our skin. We here @ POPCHEEKS fully support cotton-growers and hope you do too! #Cotton #Sustainablefashion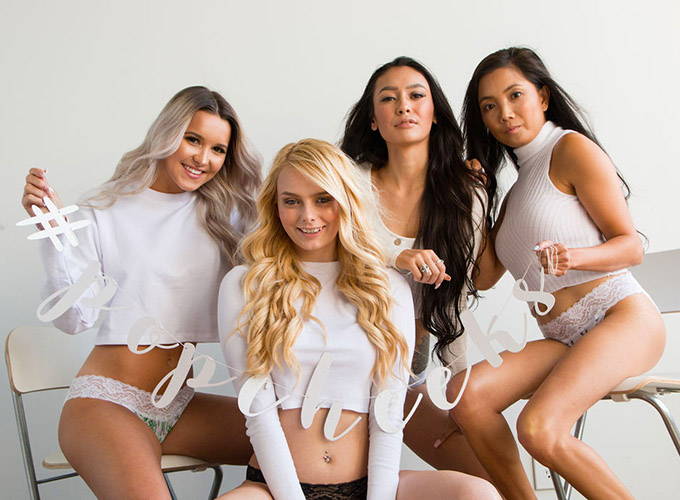 Our prints range from timeless to bold; classic to exotic. Whoever you are - whoever you want to be, there is a print for YOU. Think about it - your undies are the first thing you see when you look in the mirror in the morning and the last thing you see before bed. Create the vision you want to see. #Beavision #Be-YOU-Tiful

SIGN UP & GET SPECIAL OFFERS, DISCOUNTS & THE CHANCE TO GET AN INVITE TO THE POPCHEEKS VIP PRIVATE PARTY
WHERE YOU CAN EARN FREE UNDIES (AND CASH!) BY SHARING POPCHEEKS WITH OTHER LOVELY LADIES AS A POPCHEEKS AMBASSADOR)!
FOLLOW @POPCHEEKSUSA ON INSTAGRAM
"Life Is Like Underwear... Change Is Good!"
Sign up to get notified of new collections + 20% your entire order!