cute pattern panties & Lace Underwear for all women
Women's Underwear MADE IN THE U.S.A. | COTTON | GORGEOUS PATTERNS | FAB FIT FOR EVERY BODY
Follow @POPCHEEKSUSA On Instagram
TAKE A PEEK AT OUR COLLECTIONS

Who Are YOU Underneath It All?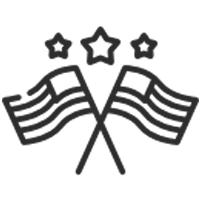 MADE DOMESTICALLY IN THE U.S.A
Proudly Produced in the United States of America

FAST SHIPPING, EASY RETURNS
We Make Doing Business with Us Super Easy

SUSTAINABLE ECO-FRIENDLY MATERIALS
95% U.S.A. Cotton & Cruelty-Free Production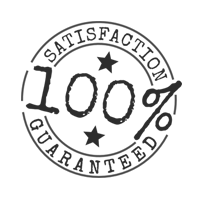 ANY Problems with Your Undies, We'll Make It Right
Popcheeks is inspired by beauty - beauty in life, in love, in self-appreciation, in global consciousness and yes, in the lingerie drawer.
When the world feels a bit too much... too tiring, too stressful & too... blah... a little beauty goes a long way. We want to put a smile on your face every morning when you choose your undies. And if we can help make our planet a better place in the process, even better!

Life's Too Short to Wear Mediocre Underwear...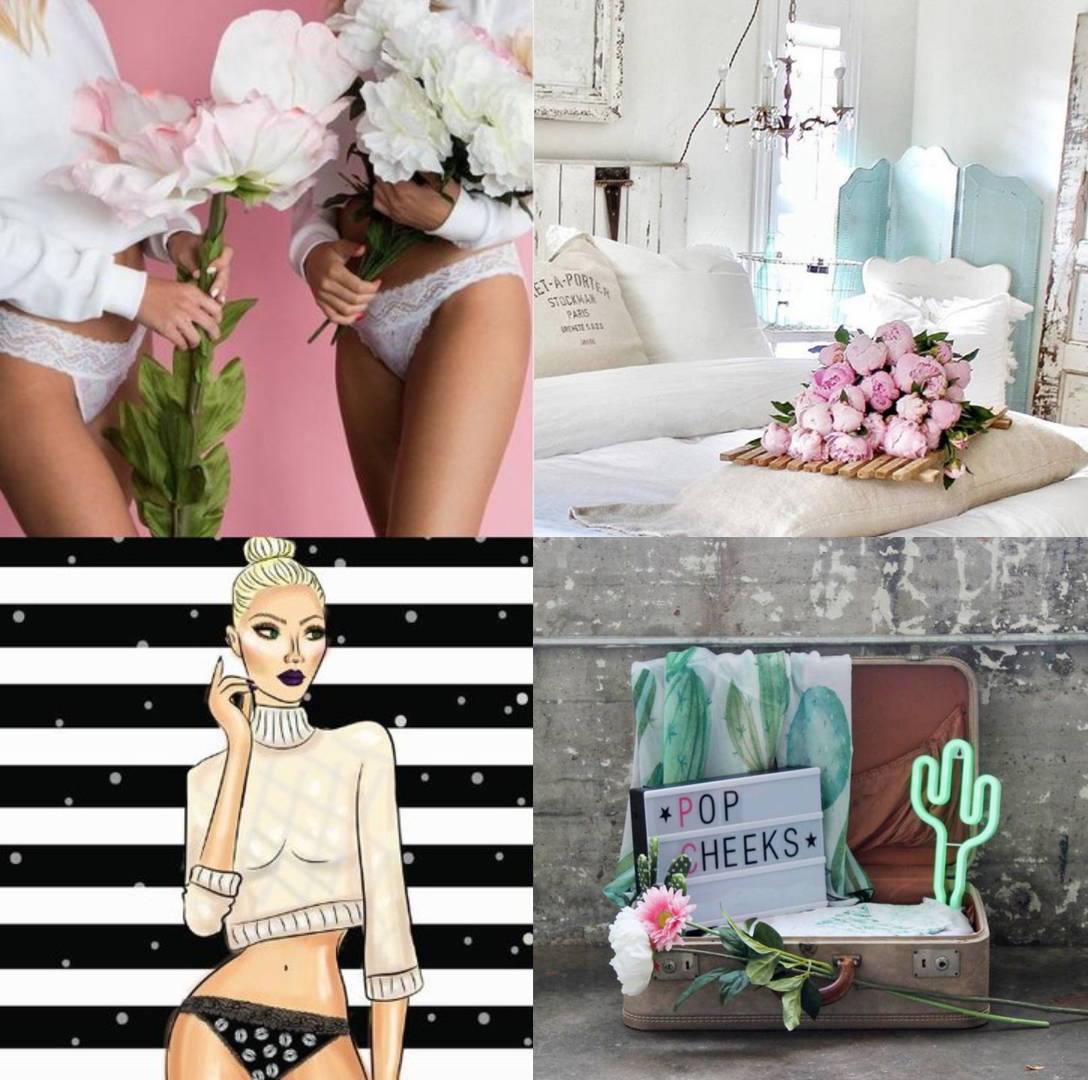 Explore Our Latest Blog Articles
Sign up to get notified of new collections + 20% your entire order!

"I HAVEN'T BEEN EVERYWHERE, BUT IT'S ON MY LIST"